A1 Roofing Sutton Provides Quality Roof Repairs And Tile Replacements In Sutton
At A1 Roofing Sutton, we have given residents of Sutton our word on quality. We have always promised to deliver quality to our customers, which we have done for over a decade. You can be rest assured that our A1 Roofing Sutton services are fully insured, accredited, and backed by a team of the most qualified and seasoned experts in the roofing industry. When you order our best value services, A1 Roofing Sutton visit your home for a free roof inspection and conclude on the best-fit materials, roofing styles, designs, and any specific preferences of the customer.
Our Guarantee
---
Free site visit and survey
No hidden costs
British standards compliant
Fully Insured
Clean and efficient
Professional workmanship
Why You May Need Replacement Tiles For Your Property In Sutton
A1 Roofing Sutton comprehensive insurance coverage and accreditation. At A1 Roofing Sutton, we have an extensive range of tiles, with different colour options, shapes, and sizes. We provide you with the highest quality, and the option to witness this first hand. Contact A1 Roofing Sutton today on 020 3633 6891 to discover more about the various replacement tile specifications, and how we can assist you in finding the right fit for your property.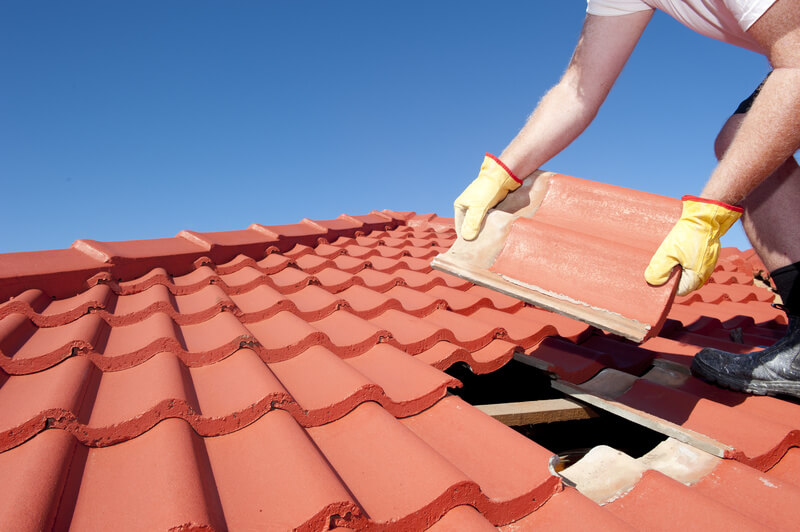 A1 Roofing Sutton have a 24/7 customer service delivery that provides assistance, and attends to questions. We also give you a quotation with no obligation. Time and wear may cause damage to your Sutton roof, leaving you to the mercy of wildlife and natural occurrences like rain and snow. The initial roofing may have been poorly done in Sutton, causing insurmountable damage to the overall property value.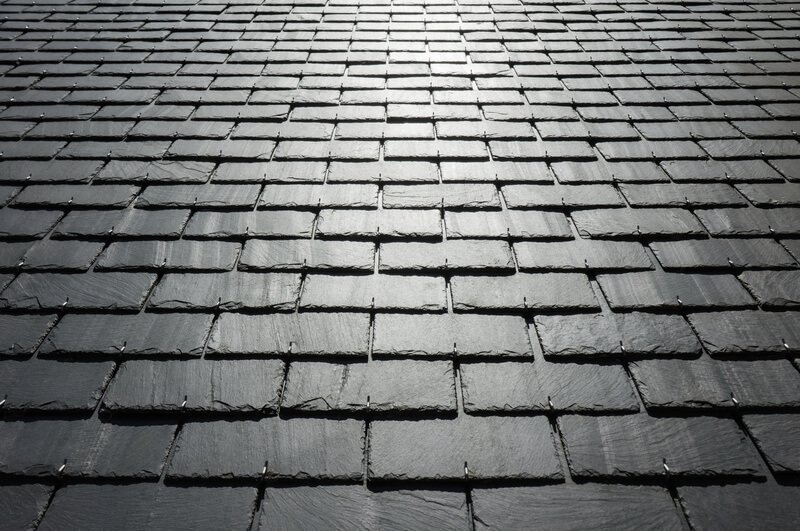 Give Your Sutton Home The Protection And Look You Want At Affordable Prices
A necessary change may be required for your roofing tiles, or you may just want to restructure your roofing, and A1 Roofing Sutton can deliver. Whatever your reasons for conducting roofing renovations, A1 Roofing Sutton are able to provide you with the necessary range of options you may require to deliver the best complement to your home. Additionally, A1 Roofing Sutton tile selections are one of the most stylish and durable, so your home will sparkle with class. You will also benefit from the durability and quality of the tiles we provide.
A1 Roofing Sutton have over a decade of top level experience in Sutton. We guarantee: Globally recognized safety standards. Durable and long lasting tile replacements. Expert free quotes from A1 Roofing Sutton. Free roofing consultation and advice. Free pre-installation survey of your Sutton property. Warm and friendly staff in Sutton. Unbeatable price rates in Sutton. Quality replacement tiles are difficult to come by. For our clients in Sutton, here are a few reasons why you may want to consider A1 Roofing Sutton for your replacement tiles:
Do You Need Help ?
Call Us Now On
Our Tiles Give Your Roof More Colour
Whatever your personality, A1 Roofing Sutton replacement tiles are able to reflect that; whether it is relaxed and cool, or energetic and fiery. If you have more questions regarding the specifications of the tiling options A1 Roofing Sutton offer to clients in Sutton, get in touch with our customer service agents on 020 3633 6891.
Durability
Our replacement tiles are known to survive longer than many other roofing tiles. Also, at A1 Roofing Sutton, we have a long-standing service and product guarantee over all tiles. Hence, there is no need for concern with our tile replacement solutions.
Resistant To Elements Of Nature
Do you feel threatened by unusual weather conditions in Sutton? Our replacement tiles are guaranteed to provide you with complete protection against harsh weather conditions, especially in Sutton.
A Blend Of Tradition And Modernity
Whatever the intended use of your building, replacement tiles aren't meant to collide with the existing design choices of the Sutton building. For this reason, A1 Roofing Sutton utilize our understanding of both modern and traditional designs to create exquisite styles.
All Types of Roofing Work Undertaken
Do You Need Help ?
Call Us Now On
The passionate and experienced professionals employed by A1 Roofing Sutton deliver exceptional roofing replacement services to clients living in and around Sutton. A1 Roofing Sutton have a team of specialists with the capacity to deliver the necessary corrections to poorly done roofing jobs. This is done with no obligations, and at no extra cost. Whether you want patch repair work or a complete overhaul of your roofing system, A1 Roofing Sutton has the expertise and experience to help you. All the roofers in our employ at A1 Roofing Sutton are experienced and highly trained. They are polite, respectful, and they work tirelessly to give you the highest level of service. A1 Roofing Sutton provide the highest level of quality services to all kinds of homeowners. With over ten years of activity in Sutton, our company has managed to satisfactorily complete a significant number of roofing projects. Our specialist team is able to provide excellent value for money to our A1 Roofing Sutton clients. Therefore, we are able to handle all projects in Sutton. We provide a 20-year warranty for roofing that can persist for half a century. You can always reach A1 Roofing Sutton at 020 3633 6891 to enquire about our services, or to request for any of them. Our team of customer service agents are able to provide a free and no strings attached quotation for your roofing services.