A1 Roofing Sutton Commercial Roofing Service In Sutton
A1 Roofing Sutton is one of the best roofing contractors in Sutton A1 Roofing Sutton have made a name with our team of fully trained and certified commercial roofing experts, with over a decade of experience working on diverse commercial projects in Sutton area. The commercial services we offer are suitable and always very effective for both small and large scale enterprises. Our A1 Roofing Sutton roofing experts will come knocking as soon as you get in touch with us for roof inspection. A document will be prepared to show all the work that needs to be done in Sutton.
Our Guarantee
---
Free site visit and survey
No hidden costs
British standards compliant
Fully Insured
Clean and efficient
Professional workmanship
Sutton Commercial Roofing For Contractors
As a property developer, A1 Roofing Sutton understand your need to contract a top class roofing company. It is what you need to get quality services while keeping your costs within the budget. At A1 Roofing Sutton, as you may wish, we are ready to collaborate with your own team or as an independent roofing contractor. Want to get started? Give us a call immediately on 020 3633 6891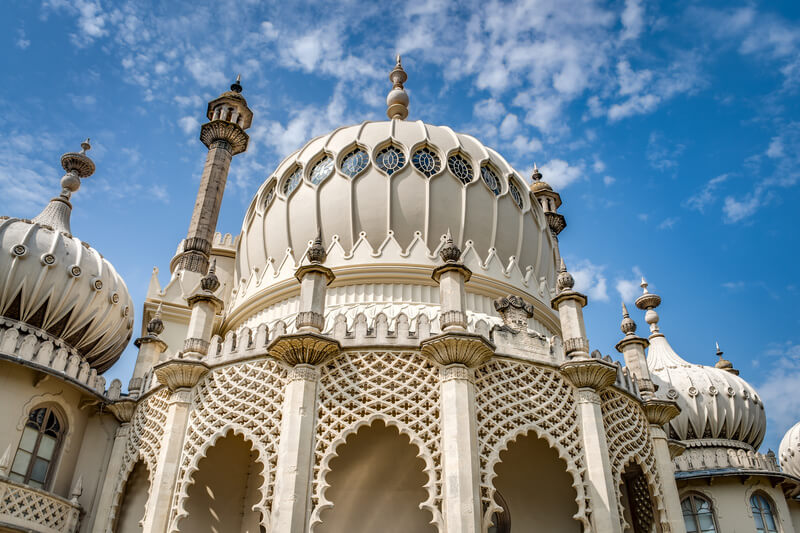 With A1 Roofing Sutton, you can be rest assured that we will use only the choicest materials for your roofing project. As a developer, when you choose to contract A1 Roofing Sutton, you will work with top class roofing experts with plenty of industry experience and also get plenty of benefits including the opportunity to get useful connections with other top developers.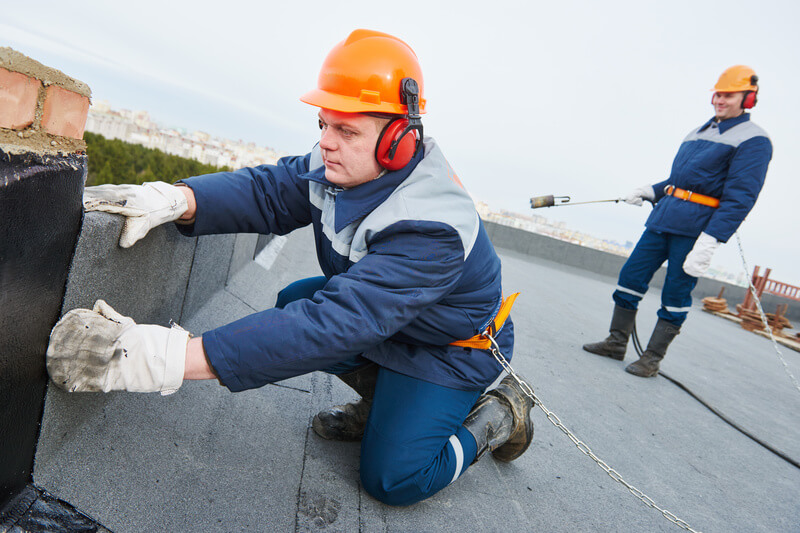 Builders'Choice Commercial Roofing Contractors In Sutton
A1 Roofing Sutton have over 10 years'experience in providing roofing services and we will be able to give you the necessary guidance concerning the materials you will require for your residential property. Regardless of the scale of your building project, A1 Roofing Sutton give you a guarantee that you will get top quality roofing services from us at rates within your financial outlay. A1 Roofing Sutton knows that building start to degenerate with poor management and after many years of use.
You don't have to let your Sutton building continue to suffer. In recent times, A1 Roofing Sutton have developed a reputation for fixing roofs and extending their usefulness by several years. Churches in Sutton have a peculiar roofing style that can make it quite difficult to adequately maintain the roofs and prevent deterioration that occurs as the years go by. Here at A1 Roofing Sutton, you can count on our specialist team of roofers to offer advice and carry out restoration of the church roof.
Do You Need Help ?
Call Us Now On
A1 Roofing Sutton Commercial Roofing Service Standards
Why A1 Roofing Sutton Are Different
Our company is nonpartisan. That is, A1 Roofing Sutton decide the quality of the services we provide. As expected, our clients at A1 Roofing Sutton are certain to get the high standard of roofing services that we promise.
Transparent Pricing For Sutton Customers
Our pricing system at A1 Roofing Sutton is straightforward and transparent, ensuring you get fair quotes from us. A1 Roofing Sutton always do our best to charge fair price. A1 Roofing Sutton indicate all the fees you have to pay in the quotation we present you so you get a clear understanding of our pricing.
A1 Roofing Sutton Customer Centric Service Delivery
A1 Roofing Sutton roofing project for you is only complete when you have indicated your full satisfaction for our work. A1 Roofing Sutton team of roofers are professionals and certified. This is why A1 Roofing Sutton deliver roofing projects of top quality, always.
Distinguished Sutton Commercial Roofing Company
Your Sutton roofing projects will no more cost you very exorbitant fees with our commercial roofing services. A1 Roofing Sutton are always on hand to give you necessary tips that will save you some money.
All Types of Roofing Work Undertaken
Do You Need Help ?
Call Us Now On
A Quick List Of A1 Roofing Sutton Services
A1 Roofing Sutton service delivery is not only quick but also very productive, meaning work can commence within one week. Want to get started? Give us a call immediately on 020 3633 6891What A1 Roofing Sutton offer you Because A1 Roofing Sutton have immense experience, we can provide you with the right service for your unique needs. Although hospitals usually work all day and night, A1 Roofing Sutton have the experience to conduct our roofing work without interfering. A1 Roofing Sutton will give you all the necessary details you may require if you want some repair work to be done or you want to completely refurbish your hospital roof. As a Care Home Owner or contractor in Sutton, it is important to ensure robustness of your roof. You should be cautions when deciding the type and degree of work needs to be done on the roof in Sutton. This is very important because you don't want to put the aged care home dwellers in any position of risk in Sutton. You can trust A1 Roofing Sutton that our roofing professionals will assess your care home roof judiciously. A1 Roofing Sutton will not disrupt care home residents. Call us today on 020 3633 6891 for all your Sutton top quality and environmentally sound commercial roofing services.